We are a reliable auto trading company that offers a full spectrum of Japanese, secondhand, auctioned cars. We are well aware of the worth of an auction car for our customers and understand that all the deals are different, thus demands dedicated consideration. We take part in different auctions on your behalf and help you get the best out of finest auto bids.
At AHJ, we have a wide range of cars to offer, that it comes as no surprise to us that our customer keep returning to us year after year. We provide our customers with professional assistance, responsive support and above par inspection services. We have a large collection of vehicles from Nissan to Honda and our collections keeps on updating from time to time to bring the best and latest cars to forth. Some of our customers are the beginners, where as we have also worked with expert to provide them with professional consultation. We hope to work with you soon.
How to Order Your Vehicle at Auction House Japan?
Bidding process may look complicated, but that's just a misconception. You even don't need expert knowledge to participate in the process.  Our experts will stay by your side at every step of the process to guide you using adept assistance and proactive guidance; you can make the best bids and revel in an amazing auto purchasing experience.
Here's a stepwise roadmap to kick-off the process to buy used cars auction in japan.
Free Registration
Register your free bidding account on autohousejapan.jp by just filling up some required details. You just have to submit your basic information to get a dedicated access to AHJ from where you can monitor and control your bids, auctions, deposits and payments.
Security Deposit
Just after you create an account, you need to pay small fees as a bona fide that you own enough funds to pay for the car. Without paying that amount, it is not possible to start the bidding process. It is noteworthy here that the security deposit is repayable. If you fail to make a successful bid, the complete amount will be repaid to you. However, you can also use the amount for future bidding on othertop auction houses in Japan.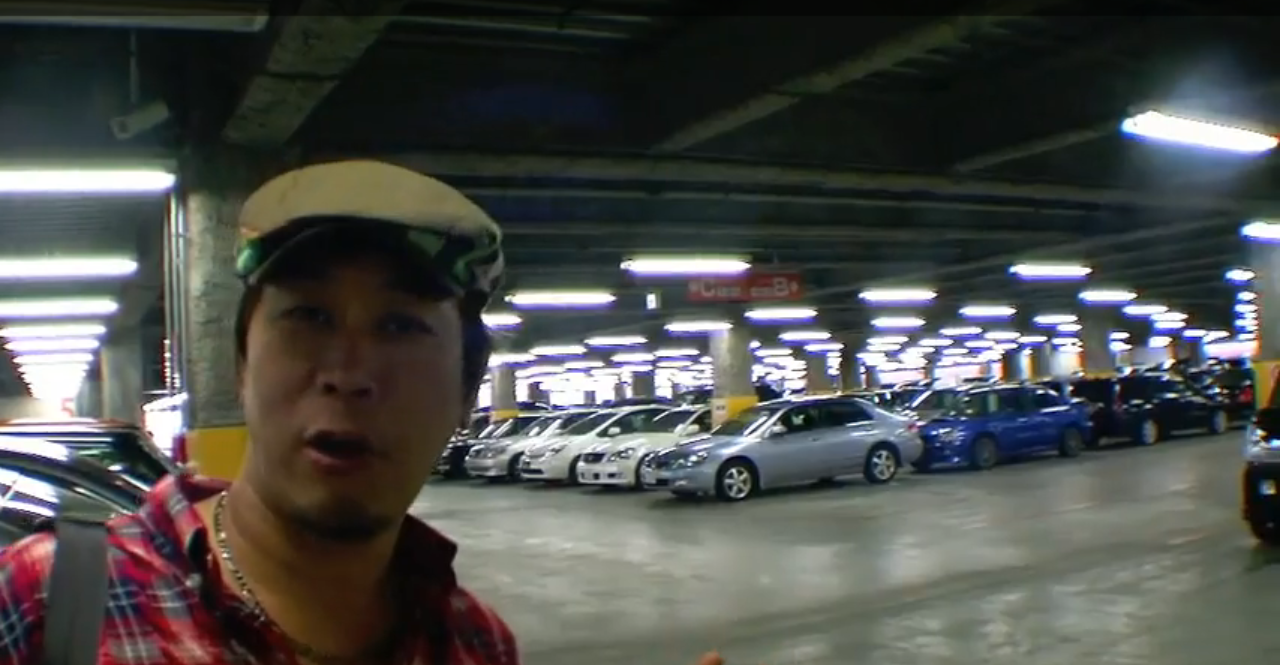 Start Bidding
It's time to start the bidding process. Being a registered member, you can place the bid on aucitonhousejapan.jp and our agents will bid in your stead throughout the live auction process. You will, at AHJ, just need to meet the expense of the winning bids.
Auction Result
We will notify you about your auction results from your dedicated AHJ account.
Payment
We send you an invoice via email. There are different payment options to pay for the car within the specified time-frame highlighted on the invoice. Remember that the overall cost will be calculated considering the actual car rate, FOB and/or C&F.
Shipping and Documentation
Once the payment has been confirmed as per the decided payment plan, we will begin the shipment process. We will send you all the necessary papers and documents for your car through courier services. The documents we will provide you with include:
Export Certificate,
Final Invoice,
Marine Insurance (if required),
Bill Of Lading,
Japan Vehicle Inspection Association (JEVIC) / Inspection Certificate from Japan Auto Appraisal Institute (JAAI) and other inspection.
Receive Your Car
Now all that left is receiving the car on the port. The time required for the vehicle to reach the port varies from country to country.
Lowest Service Charges and Access to Top Auction Houses in Japan
Auction House Japan is famous for its hassle-free, cost-effective and result-driven process that allows us to provide high-quality vehicles from auction houses straight to customers, while setting the service charges minimal. Furthermore, we strive to constantly improve our practise and sales operation by enhancing our buying sources and networks. Our objectives also includes keeping the sale process cost effective and arranging smooth shipping procedures for our buyers across the globe.
Strategically Located Office across Japan
We have located our yards strategically across all the important areas within the country to make sure there is an easy access and strong control. Furthermore, existing within the proximity ensures greater reduction in the domestic travel time as well as in-land charges, ensuring maximum affordability and immediate vehicle transfer. With low inland charges, we ensure to provide our customers with first-rate cars at most cost-effective rates.